Pet Odor Removal | Milford MA
How often have you visited someone's home and could tell immediately they were pet owners before you even saw the pet? Pet odors, especially urine odors, can penetrate your flooring and remain stagnant for quite a while.
Homeowners eventually get used to the odor. They are of the mistaken belief that visitors also don't smell the odors. It would be in your best interest to use our pet urine odor and urine removal carpet cleaning services.
Pet urine on a carpet can become your worst nightmare. If you don't tend to the stain immediately, part of it will seep into the underlay of the carpet and destroy the fibers. If this is done often, the carpet will become useless and will need replacing. However, using our professional services will bring vibrancy back to your carpet.
Our technicians are well trained at tackling embedded pet and urine odors. They know how to apply the right pressure to the carpet to get at the stains but without compromising the structure of the fiber.
After we have cleaned your carpet we can apply a protective formula to keep it cleaner in between visits. Please contact our offices to arrange a no-cost consultation.
Free Estimates – Give Us A Call Today 508-922-7379
A New Way to Feel the Relief From Your Allergy and Asthma Symptoms…. Guaranteed!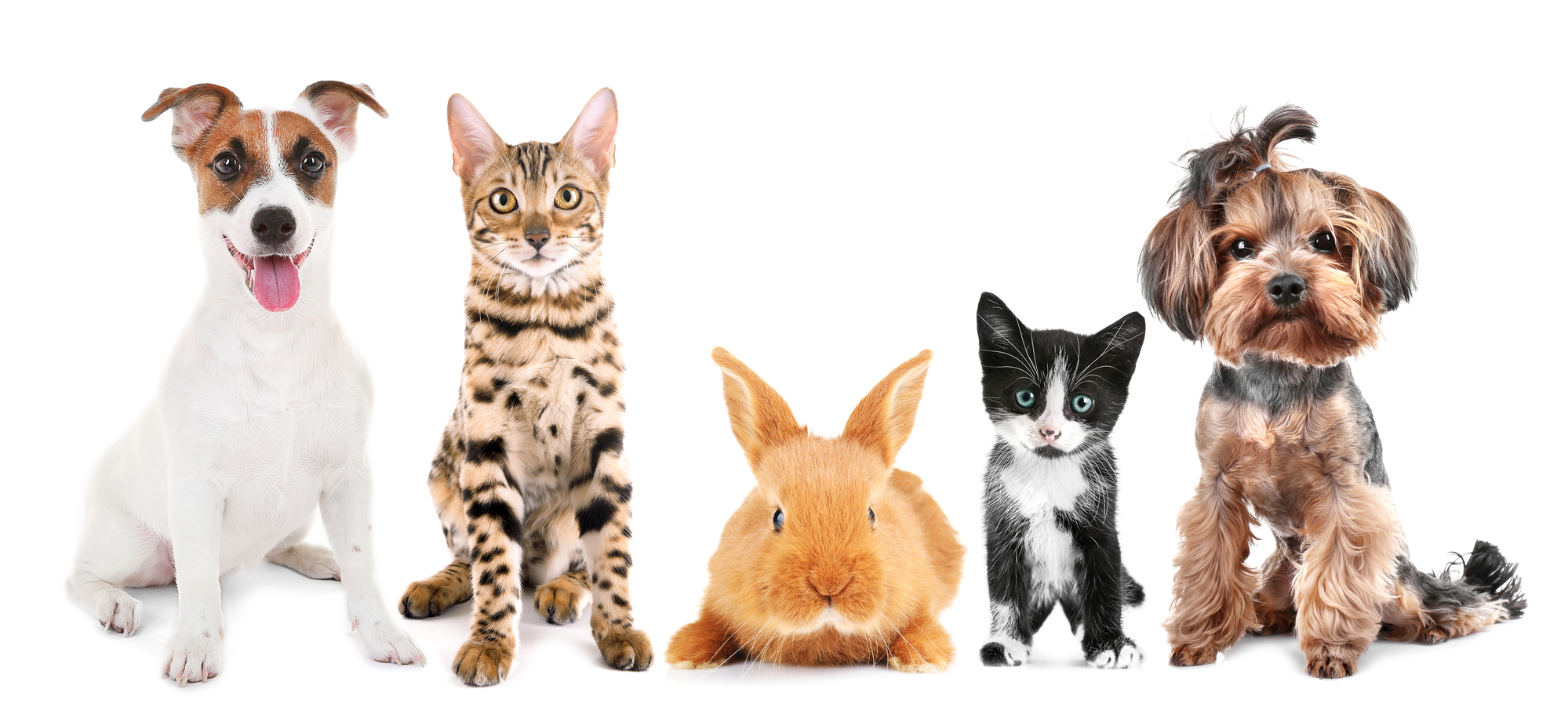 Get Your Free Online Estimate!
"*" indicates required fields